Valentine's treat for your kid's school party!
When I was in grade school, my mom was a room mother and always baked fresh goodies for our Valentine's Day party. She baked individual heart shaped cakes, iced them with her homemade frosting and wrote each student's name on them. Why yes, that was a ton of work, but she loved doing it.
Have you been tasked with bringing treats to your kids Valentine's party at school but are running out of time? These tasty brownie bites are super easy to make and it's a project you can do with your kids. The plus side is they get to brag to their friends about their creations!
What you need:
1 box Ghirardelli triple chocolate brownie mix (or your favorite brand)

Small cupcake liners (available at JoAnn's Fabrics or Michael's)

Mini cupcake pans

Hershey's kisses

Hershey's mini cookies and cream bars

Red, white and chocolate sprinkles
Directions:
Mix brownies according to package directions.

Place liners into cupcake pans and fill each 1/2-2/3 full.

Bake at 350 degrees for 10 minutes. DO NOT OVERBAKE!

Remove from oven and place a piece of candy on each brownie bite. If you place the Hershey's kiss upside down you'll have a flat surface on top.

Allow the candies to melt. Use a small utensil to spread the melted candy around the top.

Add sprinkles.

Enjoy!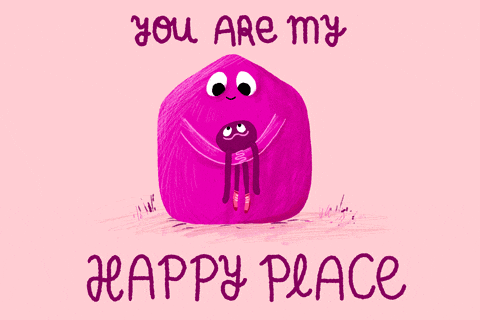 Wishing you all a Valentine's day filled with love and lots of sweetness!
#eipcureandelights #ValentinesDay #semihomemade #sweettreats